No.1 Advertising Agency In Kannur
LEVEL UP YOUR BRAND IDENTITY
PRINTING | BRANDING | WEB DESIGN | DIGITAL MARKETING
Fill your Dreams and Fantasies with colours.
Fenix Advertising is an Advertising Agency in Kannur delivering printing, branding and web design services to potential clients. We have a complete solution for all kinds of brand, firm or small business whether it be an already established one or a blooming one. What makes us different from other advertising agency is our ability to deliver projects on time with the help of Professional in-house Designers. We are always keen to understand our customer's requirements and vision. Unlike any other advertising agency in Kannur, our vision is to provide the best to our customer and to let their business come out in flying colours.
Since our establishment in Kannur, we have been working hard to ensure customer satisfaction through our works, what makes us happy is that we maintain a number of retained customers who are highly satisfied with our work when it comes to design, delivery or consultation. We would like to further improve our services and thereby reaching more clients and customers in the area at the same time by contributing to society.
PRINTING
Even though things have changed, paper advertising is yet an evergreen advertising method. We provide all kinds of printing works like promotional & packaging material, brochure, catalogue, posters, business card, shelf-talkers, leaflets, flyers, stickers, labels etc.
BRANDING
Branding is what makes you stand out in the market, whether it be a commercial business or a brand or an individual. We provide branding services like logo design, shop branding, social media marketing and Rebranding for existing brands.
WEB DESIGN
The world has gone completely digital and it is important to establish your online presence either for advertising or as a portfolio. We provide web design, web development, E-commerce, web security, SEO, Email marketing, landing page and link building services.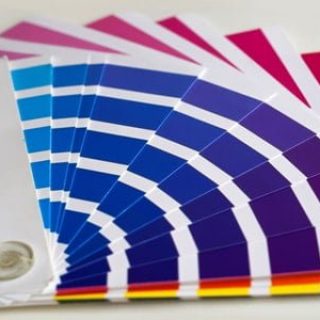 PRINTING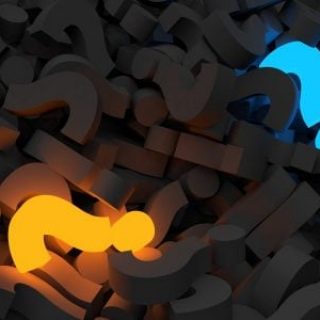 BRANDING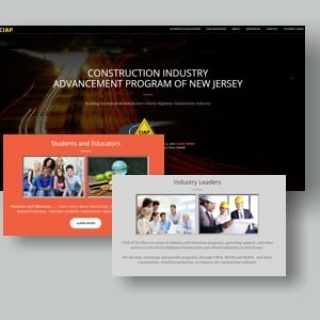 WEB DESIGN
Fenix Advertising is ready to set off and adjust the sails along with the new changes and serve our customers with the best. We take every responsibility to take your firm to the peak. With all our potential at its full range, we assure you all the benefits of being out client and contribute to being the No.1 Advertising agency in Kannur.